The Conference was planned for May 2020 but due to pandemic outbreak a new date will be given.
Since February 2019 municipalities and NGOs in Bulgaria, Denmark, Germany, Italy, Austria, Poland and Slovenia as well as projects in Tanzania and Bolivia have been working together to use the innovative concept of cultural peer learning in a three-year project financed by EuropeAid by the European Commission, to integrate the Sustainable Development Goals (SDG) into local and regional curricula and to create more public attention in the participating cities and municipalities for socio-ecological transformation.
Under the title "CULPEER for change", the network will concentrate on three SDGs: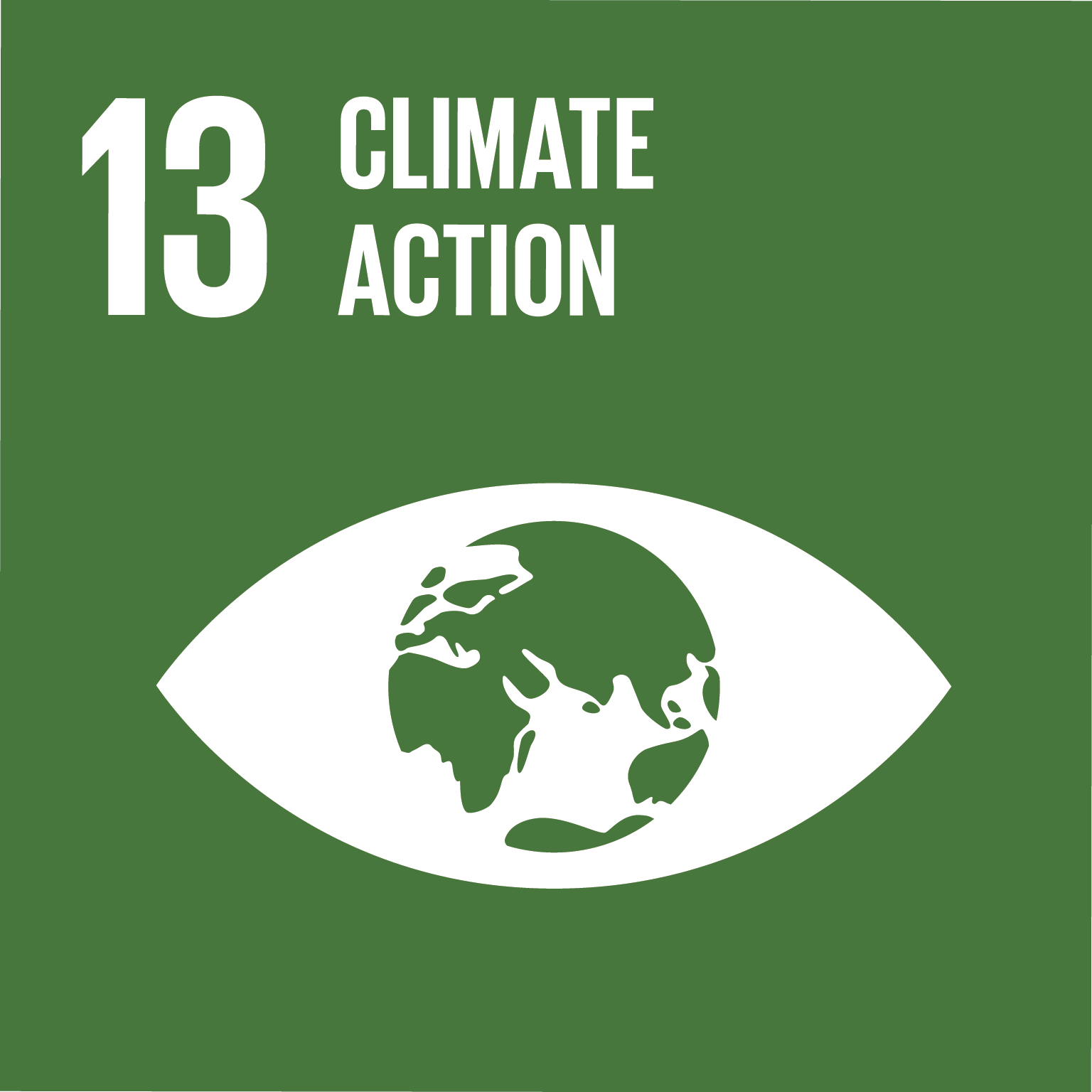 "Take urgent action to combat climate change" - global causes and impacts of climate change will be highlighted and creative options for action will be developed.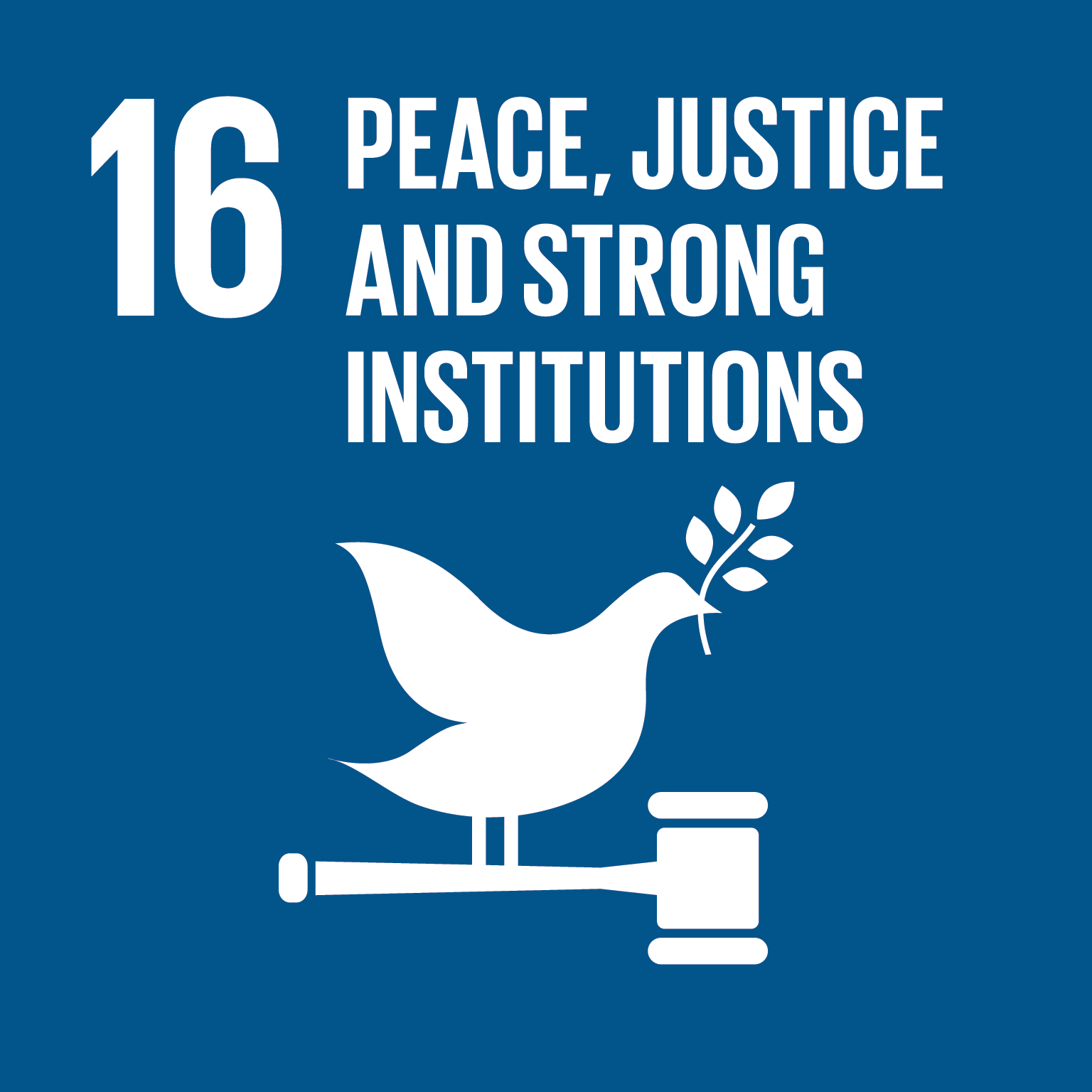 "Ending abuse, exploitation, human trafficking and all forms of violence against and torture of children" - The rights of children are the focus of the action, supported by twelve youth groups of the Global South.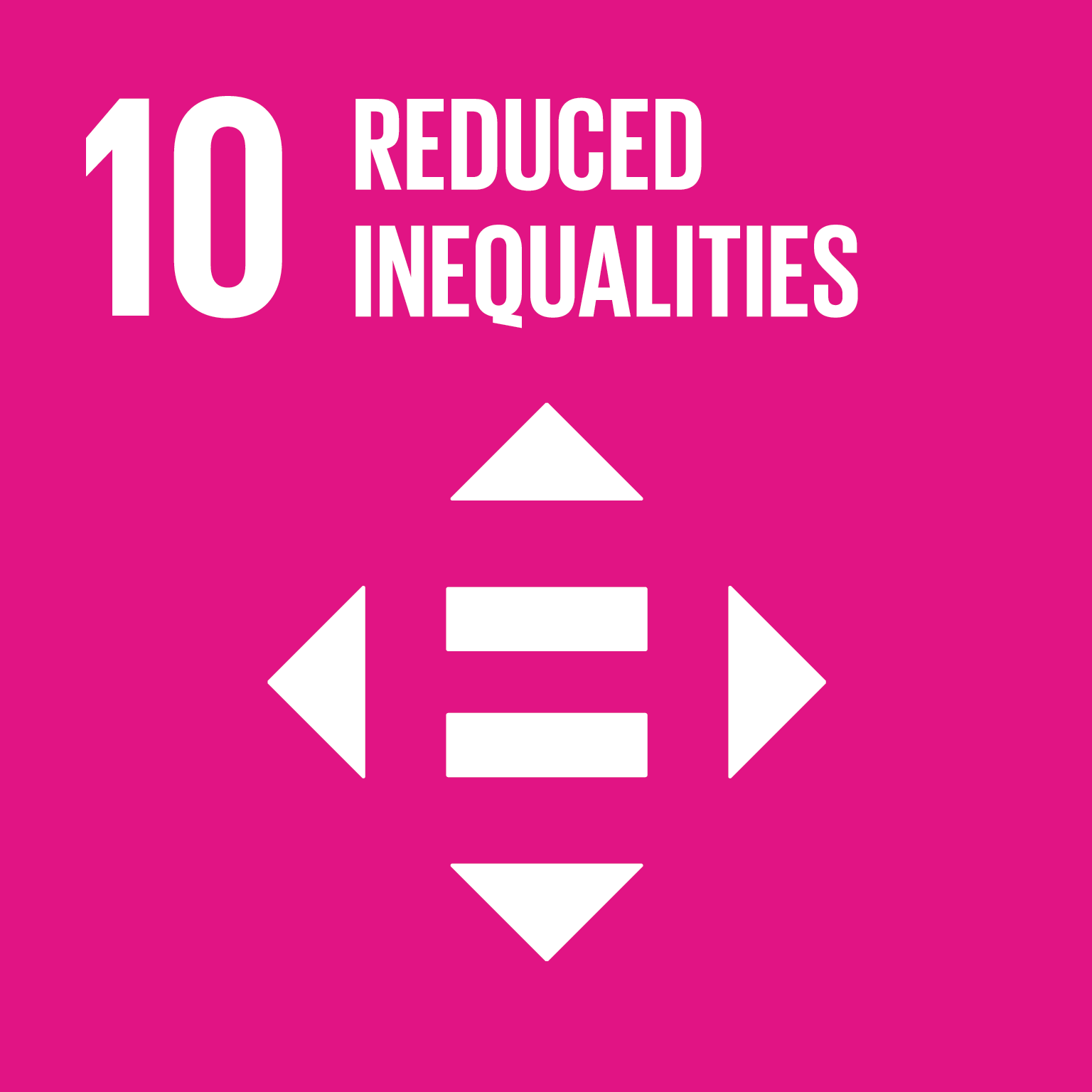 "Facilitating orderly, safe, regular and responsible migration" - Causes and effects of migration and flight are a focus of the Action, which addresses refugee problems in Europe.
In the frame of this 'Culpeer4Change' project we will organize in Wrocław a one-day conference which will bring together education professionals at national level. Together with the representatives of our network, they will discuss the opportunities and ways to promote a holistic approach to education of CULPEER 4 change into the didactic framework plans and the school curricula. Here, too, the peer-to-peer approach will ultimately be implemented, because all participants at these conferences will b a lot to get to know and learn from their colleagues about the various educational systems and the conditions for the successful integration of our concept.
You can find more information here.